| | |
| --- | --- |
| | The solution to your wish fulfilment |
AND THE MAJORITY SHALL HAVE NO IDEA!
-- That is enforced?:
Aboriginal / First Nations Spirituality
Baha'i
Buddhism
Church of Christ, Scientist (Christian Science)
Christianity (Mainline Churches)
Doukhobor
Hare Krishna
Hinduism
Jainism
Jehovah's Witnesses
Judaism
Mennonites
Metropolitan Community Church
Mormons (Church of Jesus Christ of Latter Day Saints)
Philadelphia Church of God
Rastafarianism
Religious Society of Friends (Quakers)
Rosicruscianism
Church of Scientology
Seventh Day Adventism
Siddha Yoga
Sikhism
Sufiism
Taoism
Transcendental Meditation
Unification Church (Moonies)
Unitarianism
Vegans
Wicca
Worldwide Church of God
Zoroastrianism

Smegans, Dolficiers, Yukkas, Dukkas etc, etc.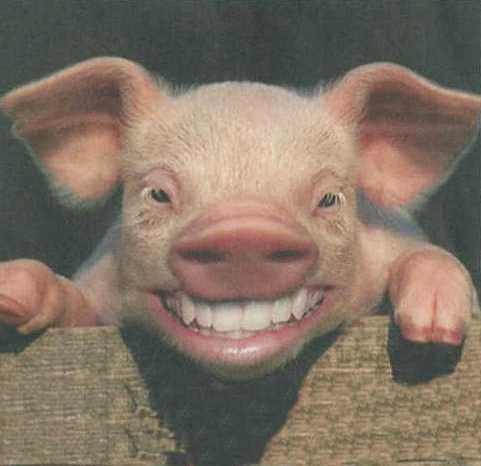 Comments invited. Click HERE. (Please have your mailer open.)
---